Maximizing Time as a Merchant : Cash Advance Broker Strategies for Success
January 25, 2023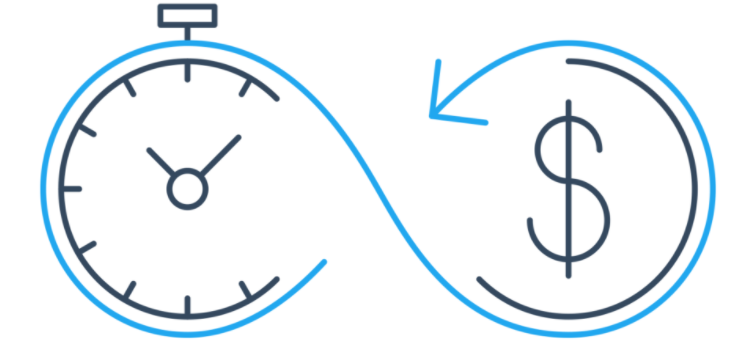 As a merchant cash advance broker, time is a precious commodity. With so many responsibilities and tasks, it's essential to use your time wisely to achieve success. In this article, we'll discuss some of the best ways to utilize your time, including the use of CRM systems, dialers, mass emailing and texting tools, and open API CRMs.
Utilize a CRM system
A CRM (Customer Relationship Management) system is a must-have tool for any merchant cash advance broker. It helps you manage your sales pipeline, customer interactions, and sales data in one place. CRMs like Hubspot, Zoho, and Salesforce are popular options that offer a range of features and integrations.
Use a Power Dialer
A dialer is a tool that automates the process of making phone calls and helps increase productivity. Dialpad, Phone Burner, and other dialers allow you to schedule calls, make multiple calls at once, and even record calls for later review.
Mass emailing with email marketing tools
Mass emailing is a great way to reach a large number of potential customers quickly. Tools like Mail250, Klaviyo, and Mailchimp allow you to create and send emails to your entire email list in just a few clicks.
Mass texting with texting tools
Mass texting is a fast and effective way to reach potential customers. Tools like Twilio, Simple Texting, and Textedly allow you to send text messages to a large number of customers at once.
Automate your process with an open API CRM
An open API CRM allows you to integrate and automate different tools and systems in your sales cycle. Zapier is a popular option that allows you to create "Zaps" that automate tasks between different tools. For example, you can use Zapier to automatically add new leads from your CRM to your email list in Mailchimp.
Incorporate AI into your sales cycle
Artificial Intelligence (AI) is rapidly changing the way we do business, and as a merchant cash advance broker, you can leverage AI to increase your productivity and success. Tools like ChatGPT allow you to automate parts of your sales process, freeing up time for more important tasks. For example, you can use ChatGPT to automate responses to frequently asked questions, freeing up your time to focus on more complex sales tasks.
In conclusion, as a merchant cash advance broker, utilizing your time wisely is crucial for success. By using tools like CRMs, dialers, mass emailing and texting tools, open API CRMs, and AI, you can streamline your sales process, increase your productivity, and achieve success.